Filipino Inland Sailors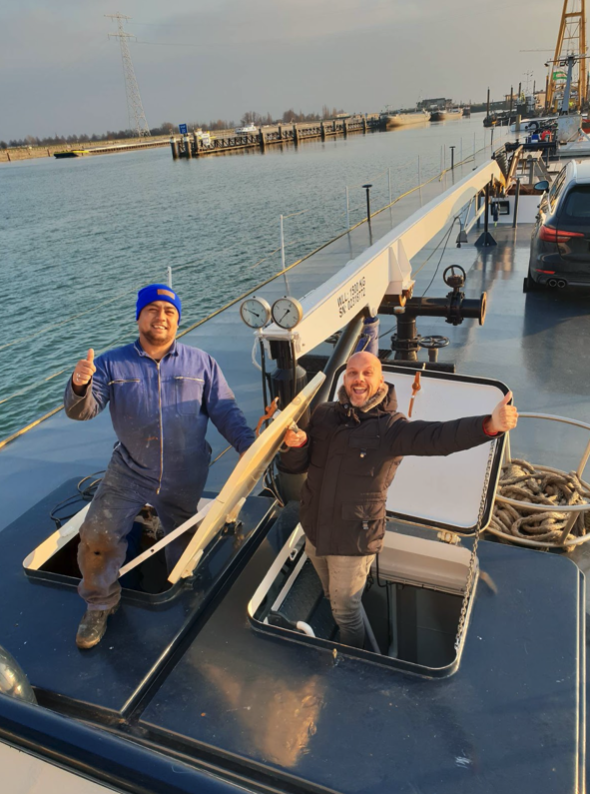 AXXAZ marine is an employment agency specialised in recruiting Philippine sailors and helmsmen for inland navigation in Hungary, Romania, Germany, Austria, Switzerland, Luxembourg, Belgium, France and the Netherlands. In this field, it is essential to respect the prevailing laws and regulations of the countries in question, as well as the Revised Rhine Navigation Act and the European Posted Workers Directive. It is of the utmost importance for the employment agency to have access to the required posting authorisation and licenses and certificates in the relevant countries.
High-quality Philippine employees

To recruit high-quality Philippine sailors and helmsmen for inland navigation, a proper selection process in their country of origin is of crucial importance. That is why we are proud of our Philippine partner, Lotus Shipmanagement, who is able to recruit good Philippine inland navigation sailors through a method that focusses on work ethic, character and behaviour in addition to expertise as essential criteria.
Distinguishing factors
The Philippine inland navigation sailors distinguish themselves through their motivation, commitment, experience, expertise and personality. The sailor or helmsman is friendly, polite and thoughtful, and positively contributes to the family atmosphere that is often present on inland vessels. The general skills of Philippine inland navigation sailors, such as cooking, cleaning and communication, perfectly complement this. Close friendships often develop between the Philippine inland navigation sailors and helmsmen and their direct managers on the inland vessel.
Lotus Shipmanagement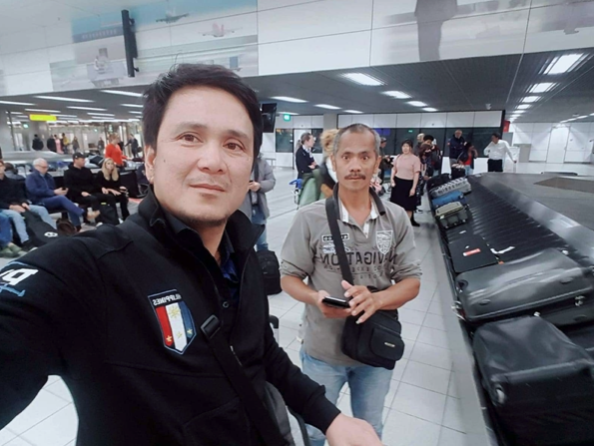 Lotus Shipmanagement in Manila exclusively works with AXXAZ Marine, on a close and intensive basis. In addition to a proper recruitment process for Philippine inland navigation sailors and helmsmen, they make sure the Philippine laws and regulations are adhered to in their work on behalf of AXXAZ Marine. They make sure Philippine inland navigation sailors and helmsmen meet the requirements set by the Philippine government by concluding POEAE contracts with them. This means they ensure the POEAE contract is concluded with the employee, a monthly Philippine payslip is provided, and declarations and remittance of the employer's and employee's SSS contribution are provided to the Philippines. Philhealth and Pagibig ensure that the 2 annual required medical checks are performed, as well as the required safety trainings with a validity of 5 years. Lotus also offers support to the employees in the Philippines in case of sickness, accidents or decease.