AXXAZ Europe and worldwide
AXXAZ Europe GmbH combines simplicity with quality. For employees and customers, there is one regional branch that will provide you with access to our network of professionals in every European country. AXXAZ can train, recruit, employ and pay wages in any country of Europe as AXXAZ has participations or exclusive partnerships there.
Today, AXXAZ is recruiting worldwide and has its own agencies in countries including Nigeria, Philippines, Ukraine, Tunisia, Egypt, Jordan, Canada and Gaza. AXXAZ also supplies European employees worldwide outside Europe, helping both employees and customers with the complexity of international compensation.
AXXAZ OFFERS EMPLOYEES AND CUSTOMERS "BOUNDLESS" OPPORTUNITIES
In addition to the necessary permits, certifications, membership fees and agreements with local tax authorities and social security institutions, AXXAZ is also able to give legal and tax professional shape to international mediation and remuneration. Through our sincere interest in the employee and customer as a person, in their workplace, company and culture, we achieve our high level of quality. Working with international skilled workers via AXXAZ is a safe choice.
A "NEW" EUROPEAN LABOUR MARKET AND GLOBAL LABOUR MOBILITY
The ageing of the population and the lack of well-trained skilled workers have created a rapidly changing international labour market in Europe, which has triggered global labour mobility. Within Europe, it is no longer possible to do without international professionals. Take advantage of AXXAZ her knowledge of the international labour market! AXXAZ works that's where employees and clients need us!
Send your open application with your
(international) aspirations to:
Or check our jobboard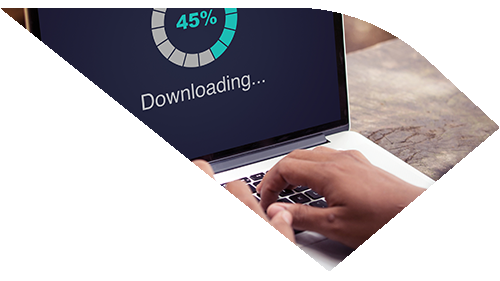 Download Centre
Are you looking for important documents?
In our download centre you will find everything you need.