AXXAZ for employers
AXXAZ IS UNIQUE
AXXAZ Europe GmbH operates a supraregional network of entrepreneurs, offering their services through AXXAZ. Our joint entrepreneurship, our knowledge of specific industries and our enthusiastic commitment to employers and contractors make AXXAZ unique. That is what distinguishes us from other companies.
AXXAZ IS DIFFERENT
AXXAZ, together with employees and customers, develops new concepts and in doing so opens up new avenues around the theme of work. With our new approach to temporary work, we influence the labour market regionally, nationally and internationally and are therefore trendsetter.
Our approach is characterised by an entrepreneurial spirit, social responsibility, empathy, decisiveness, creativity and all this with complete integrity. Much is possible. Please contact us!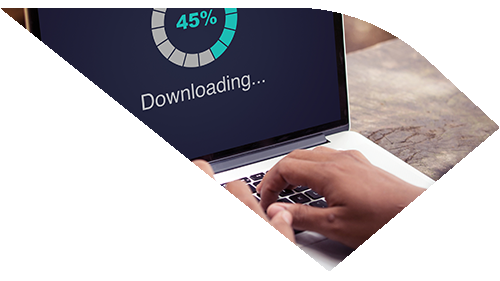 Download Centre
Are you looking for important documents?
In our download centre you will find everything you need.