AXXAZ Marine Staffing
AXXAZ Marine is a specialised department of AXXAZ Europe GmbH for the Inland Shipping. AXXAZ can recruit, reward and arrange the payroll administration with its own branches and exclusive partners in each country of Europe. Crew personnel issues are solved together with you, through the deployment of qualified and motivated employees. AXXAZ takes care of human resources management and does its utmost to place the right employees with you. You can focus on what you like to do: hassle-free sailing.
For the secondment of sailors and steermen, we mainly focus on reliable and skilled European and Filipino employees:
dry cargo-,
container-,
sand-,
tanker-,
and bunker ships.
AXXAZ MEDIATES PROFESSIONALS ON A REGIONAL AND NATIONAL/INTERNATIONAL BASIS
AXXAZ Europe GmbH can find the right employee for the right place, because AXXAZ has a network in all European countries. AXXAZ offers employees and employers "boundless" opportunities. We offer quality through our sincere interest in the employee as a person and employee.
FAIR PAY – FAIR PRICES
Our goal is to provide employees with fair remuneration, training opportunities, confidence and satisfaction. This creates motivation, productivity and quality. Satisfied customers of AXXAZ know: quality has a price tag and is ultimately cheaper.
AXXAZ is different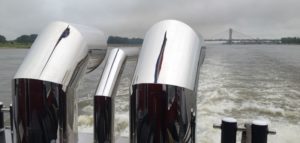 AXXAZ develops new ideas together with employees and clients. This is how we are opening up new avenues for the Labour Market 4.0. With our innovations in the field of job placement, we are trendsetter. We influence the labour market regionally, nationally and internationally. Our solutions are testimony to entrepreneurial spirit, empathy, decisiveness, creativity. We attach great importance to ethical and responsible business practices for employees and employers.
More is possible than you think. Please contact us!
We mediate sustainably and efficiently qualified personnel for suitable employers in inland navigation.
EMPLOYEES
AXXAZ Marine Staffing operates with a European network of qualified personnel. Are you an experienced captain, mate, deckman or sailor for inland navigation? Our team is resourceful and listens to your individual needs and requirements. Man is at the centre of our attention. We offer efficient, fast and appropriate work. Sign up with us!
Employers
We can quickly and professionally mediate captains, helmsmen, deckmen or sailors, tailored to your situation and needs. The competition is fierce and employers are asking for professionals quickly and more than ever before. It is now necessary to explore new avenues outside the traditional HRM methods. AXXAZ has experience in this field. Please contact us!
AXXAZ
Marine
Follow us on social media!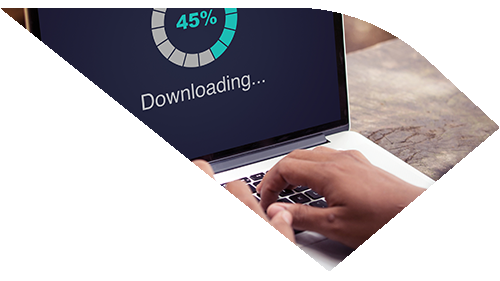 Download Centre
Are you looking for important documents?
In our download centre you will find everything you need.